From Planning to Implementation: Your Guide to Home Construction Electrical Connections
Planning a new home can be an exciting time, but there are many aspects to consider. One of the most crucial is planning the electrical connection. A well-planned electrical connection not only ensures a safe home but can also help save energy and reduce environmental impact. In this article, you will learn why careful planning is so important, the phases involved in planning, and tips and best practices to keep in mind. Additionally, you'll discover how to order a property map from Geoindex to streamline the process.
Why Careful Electrical Connection Planning Is Essential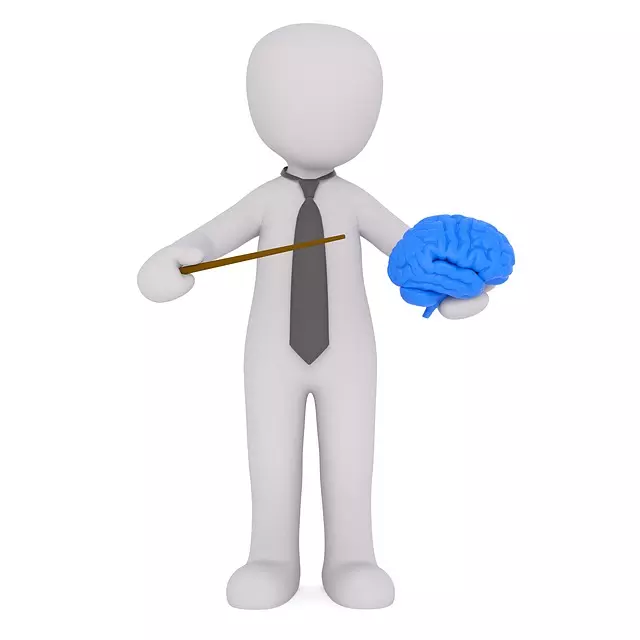 A well-planned electrical connection is not only essential for the safety of your home but can also help reduce energy costs and extend the lifespan of your electrical devices.
An improperly planned or installed electrical connection can lead to overloads, short circuits, and even fires. It is, therefore, crucial to take the time to ensure that everything is correctly planned and installed.

Furthermore, careful planning can facilitate future expansions or modifications to your electrical system. This can be particularly important if you intend to add renewable energy sources such as solar panels or wind turbines to your home in the future.
A flexible and well-thought-out system can save you a lot of time, money, and hassle in the years to come.
"A well-planned electrical connection is the foundation for a safe and energy-efficient home." - Nikola Tesla
The Various Phases of Electrical Connection Planning
Planning an electrical connection for a new construction can be divided into several phases: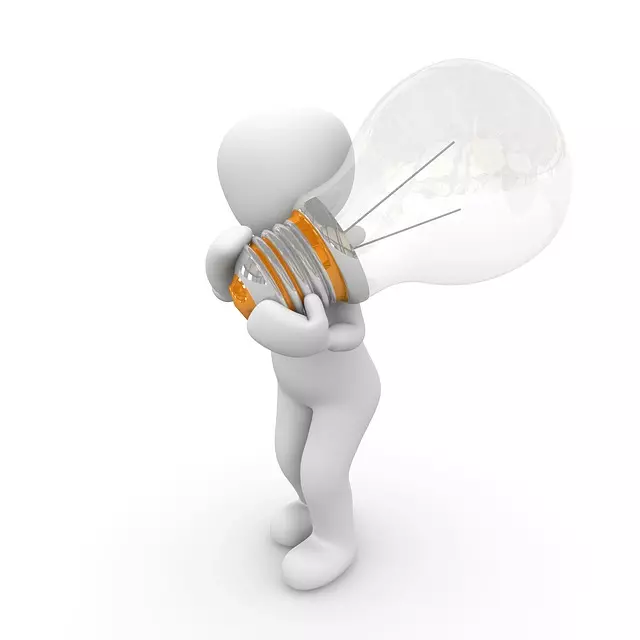 Needs Analysis: This phase determines how much electricity your home will require. It takes into account the number and type of electrical devices you will use, as well as your overall lifestyle. It's essential not to overlook this step as it forms the basis for all subsequent planning steps.


Layout Planning: During this phase, decisions are made regarding the placement of outlets, light switches, and other electrical components. This should be done in close coordination with the overall layout of your home. Proper placement can enhance aesthetics, functionality, and safety.


Selection of the Right Equipment: This involves choosing the right cables, switches, and other components that are both safe and energy-efficient. The quality of materials used can make a significant difference in terms of safety and efficiency.


Installation: This is the actual construction of the electrical system. It's crucial for qualified professionals to carry out this work to ensure that everything is installed safely and in compliance with applicable regulations. Improper installation can lead to serious issues, so it's essential not to cut corners here.
Tips and Best Practices for a Smooth Process
Work with a qualified electrician: This ensures that your electrical connection is planned and installed safely and in compliance with regulations.
An experienced electrician can also provide valuable advice and recommendations based on years of experience.
Plan for the future: Even if you currently don't plan to use renewable energies, it's wise to design your electrical system for easy future expansion or adaptation. This provides flexibility and can save you money in the long run.
Consider energy efficiency: By choosing energy-efficient devices and components, you can not only save money but also reduce your ecological footprint.
There are many products on the market specifically designed to minimize energy consumption without compromising performance.
Key Considerations for an Energy-Efficient and Future-Ready Home
When planning your home for the future, there are some key considerations to keep in mind:


Integration of Renewable Energies: Consider how to integrate solar panels, wind turbines, or other renewable energy sources into your home. These can not only help reduce your energy costs but also increase the value of your home.


Smart Home Technologies: These can help you monitor and control your energy consumption, leading to energy cost savings. Smart home technologies can also enhance the comfort and security of your home.


Energy-Efficient Appliances: Choose appliances that consume less energy without sacrificing performance or functionality. There are many energy-efficient alternatives on the market that can help reduce your energy consumption while providing a high level of comfort and functionality.
A well-planned electrical connection can make all the difference when it comes to creating a safe, comfortable, and energy-efficient home.
Take the time to carefully reconsider your needs and work with professionals to ensure that your home is prepared for the future.
Here you can find an overview of the current federal funding for energy-efficient residential buildings